Deleted Posts
1,669 replies

Haraldstranded
User
Offline

yea it be like that here


mana daka fuka aka iakao ka?

gukejocuw
BANNED
Offline

I love reading your posts, I will regularly read your blog. <URLs DELETED>

jigsaw puzzles
29.03.21 04:14:28 am


sudoku 247
29.03.21 04:18:08 am


t rex run
29.03.21 04:21:10 am

This is what I am very concerned about. thank you very much!
t rex run

SQ
Moderator
Offline

Loading Bar
Loading screen will look like reloading!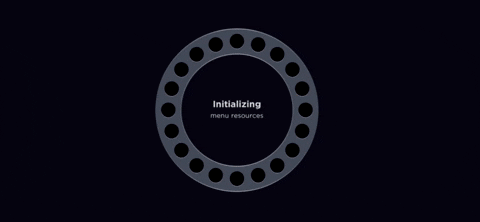 Loading System
Loading is very important!
It handles complicated and long processes, execute them in proper manner.
There are many systems that are asynchronous, so it's easy to mess it up.
For example joining a game and loading all systems can take up to 100 different loading states.
Error Management
Error management and popups is tied to the same loading system.
There can be multiple errors being thrown up.
You can find number of errors next to the header of popup window.
Facebook
Official Facebook game page has been opened.
Link:
https://www.facebook.com/cs2dlegacy
Comment!
Please use
CS2D Blog Discord Server
or
CS2D Mobile Dev. Blog - Comments
for the comments.
Next?
Next Blog is going to be about
Scoreboard