Hypersomnia - Free & open source top down shooter
11 replies


1



Hypersomnia - Free & open source top down shooter
04.06.23 10:13:49 am

Hello there,
I would like to introduce you a game that is being developed by my friend. Any feedback and support is appreciate!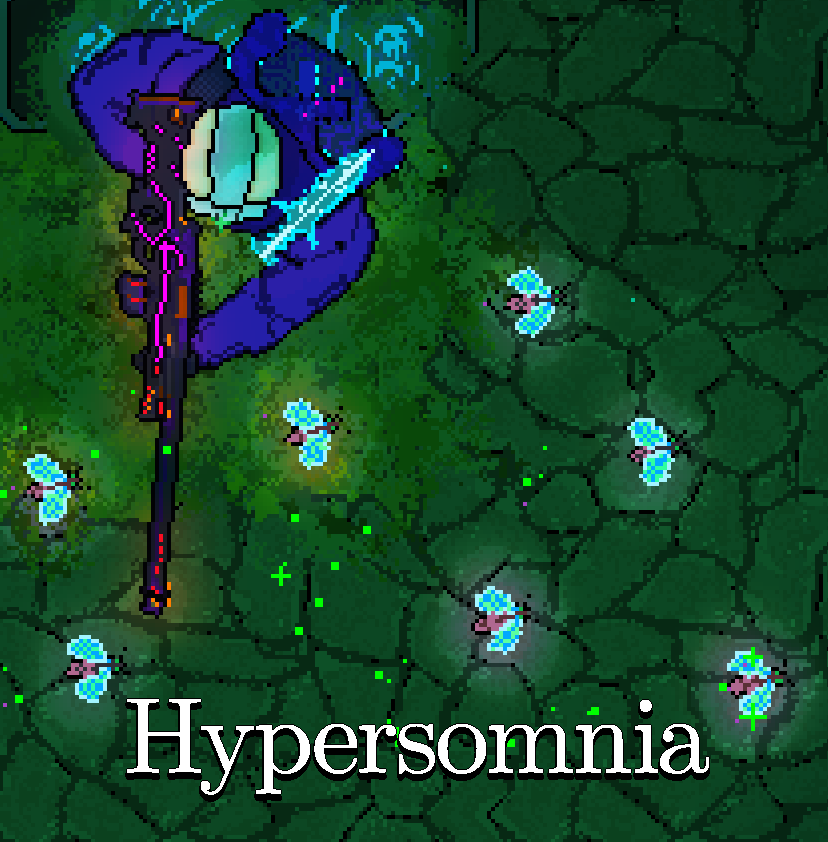 Hypersomnia is a fast-paced top-down arena released as free software, with an aspiration to one day become an MMO with elements of RPG.
Set in a hypothetical afterlife reality, it shall provide joy through altruistic behaviours, fierce fights, exploration, fulfillment of elaborate social roles or sowing panic as a traitor to benevolent ones.
Declare allegiance to one of the three factions whose apple of discord is a disparity between prevailing notions of moral excellence. Metropolis. Atlantis. Resistance.

Website

Discord

YouTube

GitHub

MaksDragon
User
Offline

looks so interesting))


StirlizZ-Fapicon
Super User
Offline

it looks very promising

khaled1968
User
Offline

The game is good, but it would be better if you could make the game brighter since it feels quite dark, and adding some shadows would enhance the overall experience.

SwagBoi090
User
Offline

that looks sick!!!

EngiN33R
Moderator
Offline

I played this with the dev team and friends yesterday, it was loads of fun - wicked cross of Counter-Strike with something like Quake. Looking forward to their progress.
I code, therefore I exist.


xsiN
User
Offline

It's a pretty interesting game although I didn't see any options to add in bots but maybe I'm just clueless

eitherway it looks promising
ignore my previous names

I'm working on website, and I have just updated map catalogue. Would be nice if someone can give feedback about
https://hypersomnia.xyz/arenas

Update #1
Pythagoras has written:
**Hypersomnia now comes with a complete in-game Tutorial!

The **20 levels** will teach you EVERYTHING you need to start kicking ass of the experienced players!

Just open the game as usual - the Tutorial will launch on its own.
It has never been easier to introduce the game to your friends!
Update #2
October 2023's Linux Magazine (Issue #275) presents an review of Hypersomnia
BTW I'd like to clarify that I'm not the game's creator; I mention this because some Discord users have asked. My aim is to support the game's growth and increase its popularity because I genuinely believe it has great potential. You can check out the source code on GitHub, and I must say, Pythagoras, the creator, is incredibly talented

edited 2×, last 04.11.23 05:06:06 pm

Infinite Rain
Reviewer
Offline

Is there modding support planned?
A thousand may fall at your side, ten thousand at your right hand, but it will not come near you. You will only look with your eyes and see the recompense of the wicked. - Psalm 91:7-8 ESV

Yes, (Client+Server)-side gameplay map-specific scripts using
luau
.
EDIT:

Hypersomnia coming soon on Steam!

https://www.youtube.com/watch?v=L4zSA34fD_E
edited 1×, last 03.12.23 09:54:43 pm


1