Riots in Ukraine; revolution
68 replies

Pagyra
User
Offline


Rainoth has written:
@

Pagyra
: What if the whole generation is stealing cars from your whole generation?
I have not seen or heard anything about "a whole generation of" idiots ... only seen a lot of idiots in different countries who are changing their opinion and outlook for whole generation or nation. And just because they do not want to think with their head.
1992 map of US military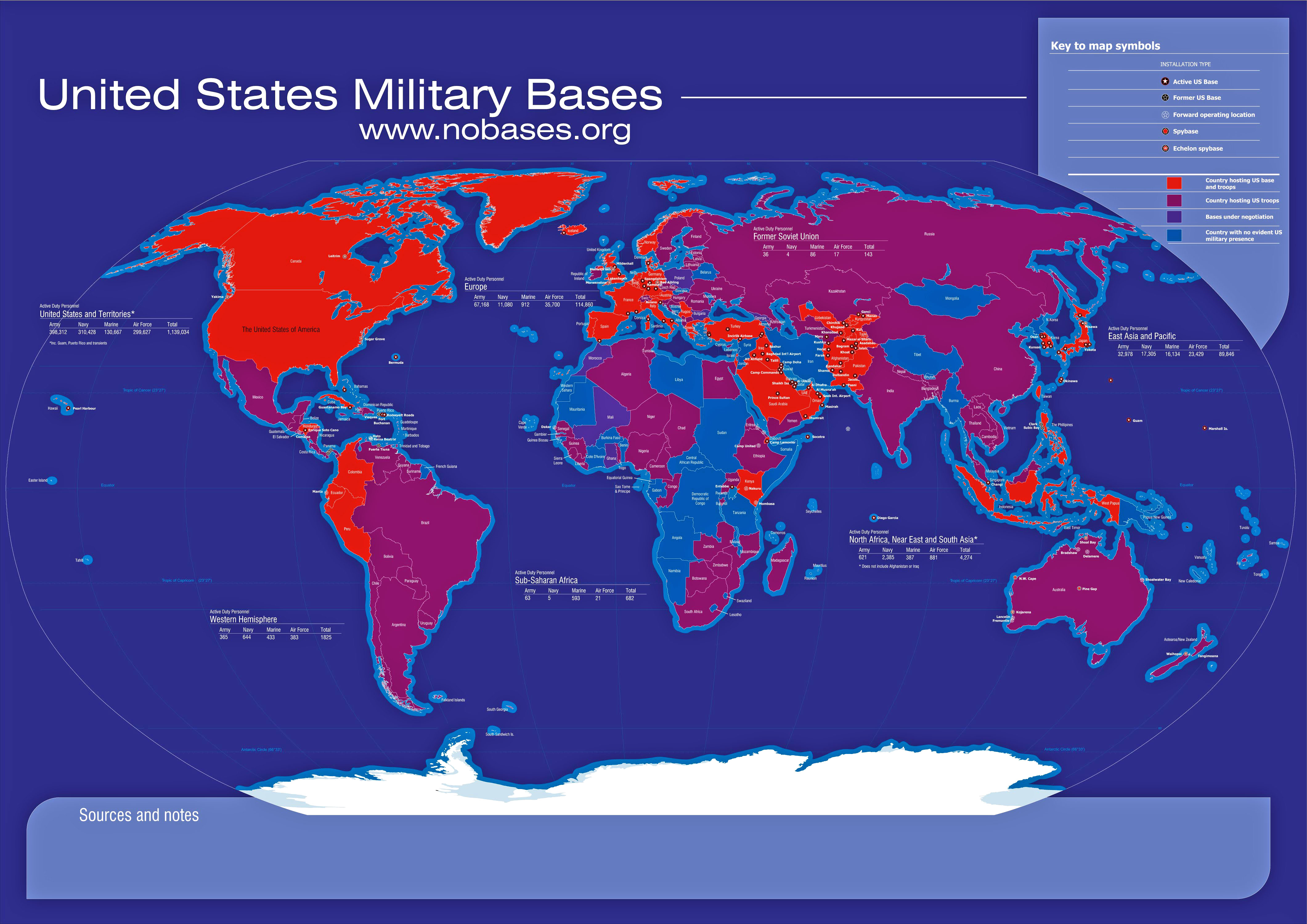 edited 4×, last 18.02.15 02:45:59 pm
Fighting for peace is like fucking for virginity.

BountyHunter
User
Offline

@

Infinite Rain
: That's almost 15, my friend.

Infinite Rain
Reviewer
Offline

@

BountyHunter
:
I see, apologies for personal questions.
A thousand may fall at your side, ten thousand at your right hand, but it will not come near you. You will only look with your eyes and see the recompense of the wicked. - Psalm 91:7-8 ESV

VADemon
User
Offline


BountyHunter has written:
Well, @

Pagyra
: , I don't say I'm right all the time. Then I should say that there are good russians as well as americans, but government of Russia is very bad and unpeaceful. Putin promised to stop fire on Sunday (so, he agreed that rebels are controlled by his government). It stopped, yeah, but only for a few hours. So be logic and use your brains to find out what's really going on.
1) Putin cannot "promise"/whatever to stop attacks as Russia is not in war with Ukraine
2) There were several attempts to negotiate peace in Ukraine, but they weren't reported by the western media. Now they do reports o ln that. Why all of the sudden this change?

Night Till Death
User
Offline

Ukraine thinks it can handle its own problems, but honestly they are f***ed from the very beginning. Russia already turned the gas pipes off & shut down most of the commercial distributors in Ukraine in order to make a fair exchange for denying their help.

If they really want to run their own country to the ground, might as well blow whats left of the Chernobyl reactor to pieces while they still can. Drown themselves in their own radiation.

Pseudon
User
Offline

Idk if I should be iritated or amused of all these discussion. This thread is a perfect place to rage on Russians. However nobody will change anything here. There are 3 ways to go, rage on each other forever,shut up and accept how it is or at least so something usefull or somebody should force this thread down.
*Empty*

Time
User
Offline

Yay everybody jump on the unjustified Russian hate bandwagon!

P.S. - Only gullible 13 year olds allowed. Bonus points if you worship the almighty american dream.

Night Till Death
User
Offline

@

Time
: Do people get 3 extra points and a cookie for hating on both Russia and America?

Pagyra
User
Offline

Fighting for peace is like fucking for virginity.