l SNC l Light Gun Skin Series
7 comments

l SNC l Light Gun Skin Series
01.02.23 11:42:01 am

4 like it!
13 kb, 63 Downloads
SonicStar
User
Offline

Skins are designed for a server , It can also be in the archive
SNC Series in
NEON UMP45 Skin
ORANGE P90 Skin
GERILLA MP5 Skin
BURN MAC10 Skin
TROPHICAL TMP Skin
Light guns is complete , and this guns made "SonicStar"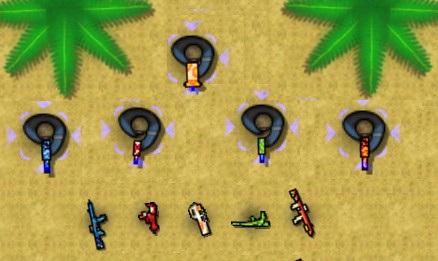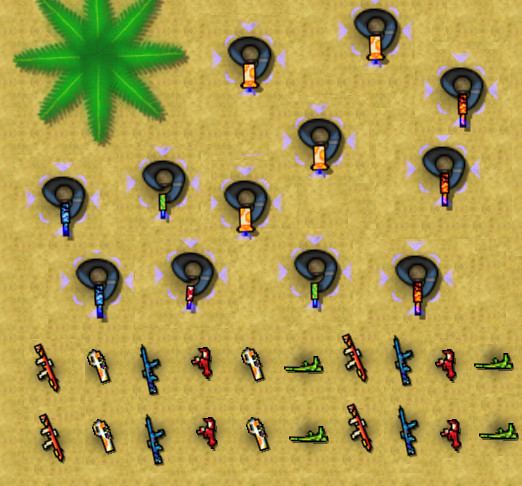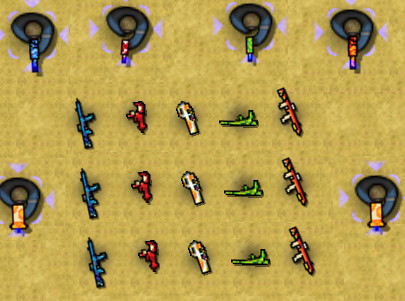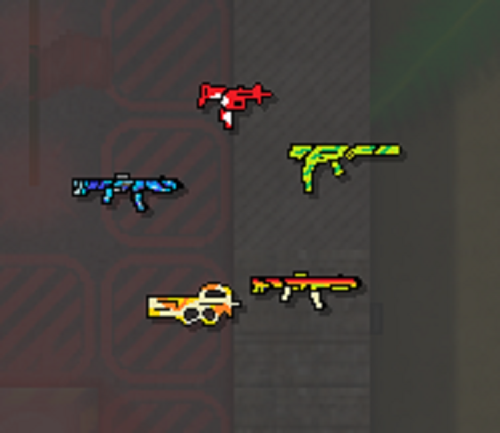 edited 8×, last 12.04.23 02:53:00 pm

This file has been reviewed and
declined
by
Gaios
(03.02.23 11:09:54 am)
You uploaded the file in multiple parts. That is forbidden. Please upload it as one single file which includes all parts.

Comments
7 comments


1


Log in!
You need to log in to be able to write comments!
Log in


1