GTAV Themed Weapon Pack
32 comments

GTAV Themed Weapon Pack
09.04.16 10:02:31 am

30 like it!
85 kb, 617 Downloads
Captione
User
Offline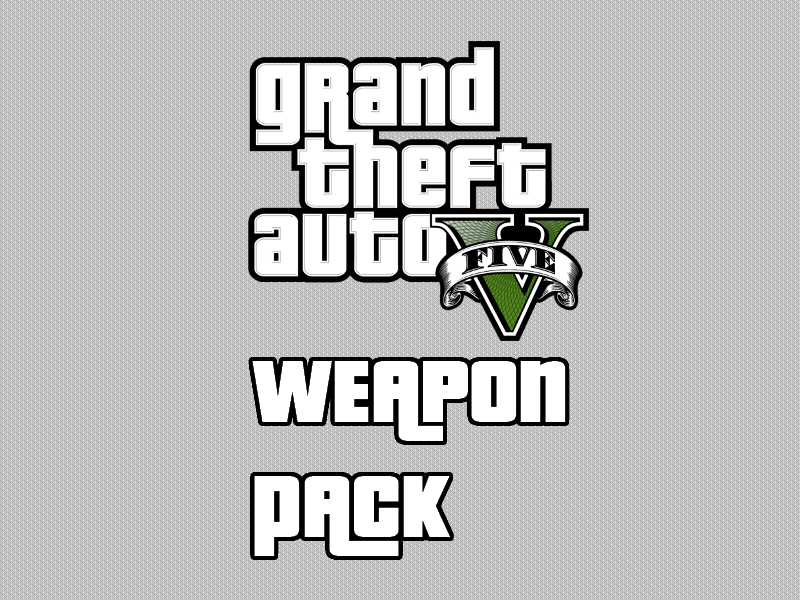 As you can see, I released my GTAV-Themed weapons pack. It includes all buyable weapons, grenades, the kevlar + other special weapons.

I'm lazy as fuck to provide in-game screenies so help yourself with the render I made showing the buy, hold and drop images of the buy-able weapons, the special weapons only shows the drop. (The reason why I didn't uploaded this at the specific time)
Render (please zoom the image)


You can pretty much classify the replacement for the special weapons. Railgun is for laser, blah blah blah.

I made some attachments for the weapons for you to add some decors on the guns.

For anyone who's using the pre-release version of CS2D, just paste the whole folder on the "mods" and launch the game with the mod, you probably know how to launch a mod, do you? On those who not, the same ol' copypasta on the weapons folder.

I'm not sure about the completion of this release and I'm a bit lazy to check problems on the sprites so
PM or report here
for abnormalities.

You can edit and reupload it, as long as you have my permission.
edited 3×, last 09.04.16 12:04:19 pm

This file has been reviewed and
approved
by
Sparty
(09.04.16 10:12:30 am)
Comments
32 comments
Log in!
You need to log in to be able to write comments!
Log in