Stranded II Enhanced - Comments (NEW S2.5 MODE)
2 replies

1


Poll
Should I try to make a s2 titanium platform?
Only registered users are allowed to vote
| | | |
| --- | --- | --- |
| Yes | | 66.67% (2) |
| No | | 33.33% (1) |
3 votes cast

Stranded II Enhanced - Comments (NEW S2.5 MODE)
30.11.17 12:26:44 am

Fresh Software
Super User
Offline


Hey guys. I'm working on a new mod. Stranded II Enhanced. Right now it's just some cool stuff and somesuch. It's going to change though. I am now just using a graphics update, which will be the future Stranded II Enhanced, but there will be addons and Extensions which you can easily add to the mod. I will make sure there will be no problems with id's and stuff.

Here are the extensions I'll probably be adding:

Survival Extension

Here are the extensions I already added:

Mapmaking/Scenery extension

Rocks and Caves addons

Palm trees

Trees
Hey guys, I need some better graphics for my mod. Maybe some new models of these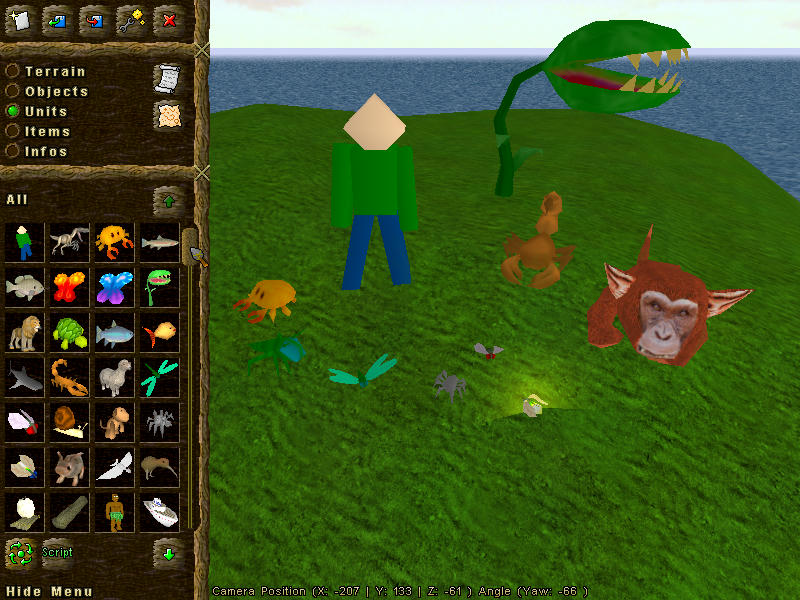 There'll probably be more than just that. These are just the beginning ideas.
should I upload a new house/city making mod. It would have stuff from stranded 2.5 desert island like the stuff in the image below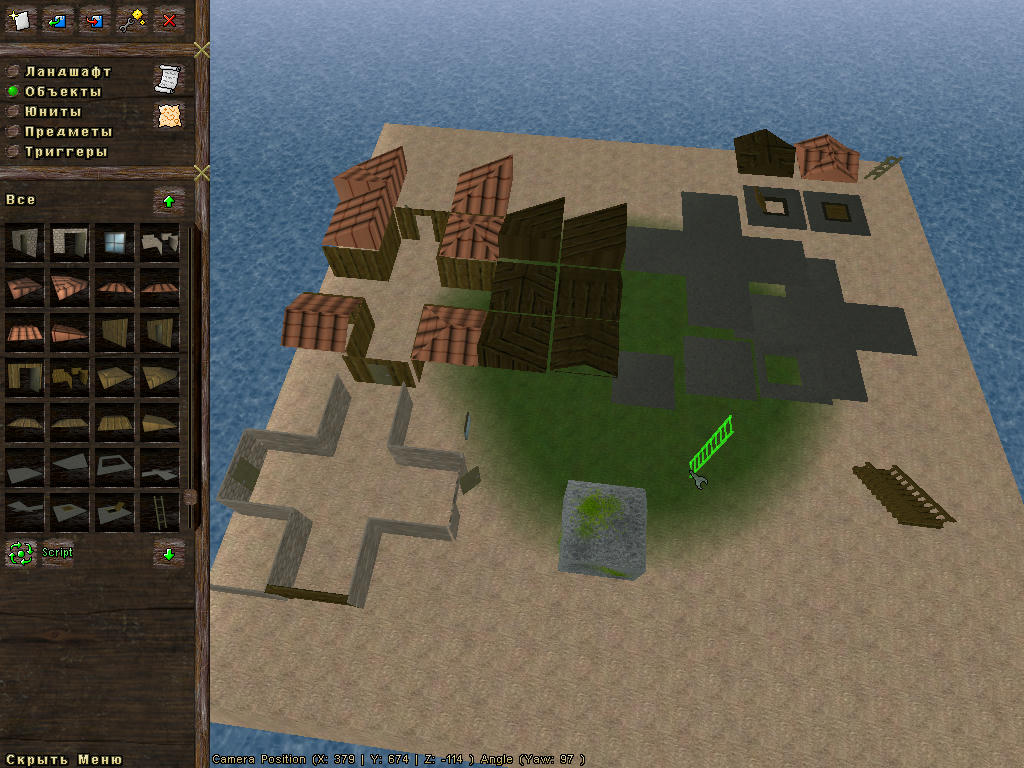 edited 8×, last 05.04.18 09:53:53 pm

JohnMoe
User
Offline

Sounds good!!! But what will the horror/thriller be? like zombies and some such?
YoBro!!! Fav Offline Game: Counter Strike 1.6 Download The Game Here!---->http://www.counter-strike-download-cs.com/full-install.html<----Here!

Fresh Software
Super User
Offline

exactly. I got a lot of stuff from Pupp3t's mod. Btw it seems like stranded 2 has been abandoned and everyones checking out cs2d. Tell me if im wrong.
edited 3×, last 15.12.17 08:41:58 pm

1