Parkour Animation in CS2D?!
23 replies


1
2



My next Forum Post (my last comment after im busy)
12.08.14 02:01:48 pm

Law_
User
Offline

Fake 3d is not that were talking about here...
were talking about parkour like walking out of obstacles, I know Parkour animations is part of a 3D or fake 3d games, but 2D games like Vector uses that... but were talking about CS2D that is it possible or does someone can do a Parkour Script?!

Soon ill release a fake video of CS2D with fake animations...
maybe next 2 months or next month...

it's all filled with imaginations, that no kind of Script ever done in CS2D so hope I will finish that video and post it in freakin Youtube...

(Its only an Example for DC and for other scripters)
so HOPE I FINISH IT!

Pagyra
User
Offline

Are you adequate? About what parkour or jumps can be discussed here if cs2d (at this moment) has no concept of "height".
Vector is side scroller
CS2D is top down shooter
so for side scroller you can only try to create script as like this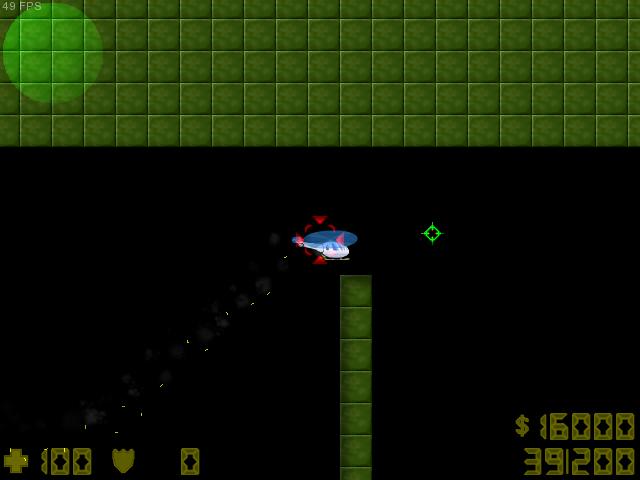 Fighting for peace is like screwing for virginity.

Infinite Rain
Reviewer
Offline

@

Pagyra
:
It can indeed be done without the concept of "height". Pretty easily I might add.
A thousand may fall at your side, ten thousand at your right hand, but it will not come near you. You will only look with your eyes and see the recompense of the wicked. - Psalm 91:7-8 ESV

Pagyra
User
Offline

like your jump script? so it will be not realistic
Fighting for peace is like screwing for virginity.


1
2