Stranded II Модификация расширения
2 replies

1


M3t4l_M0uth
Super User
Offline

Вот мой Модификация расширения, который я основал на своем обновлении графики.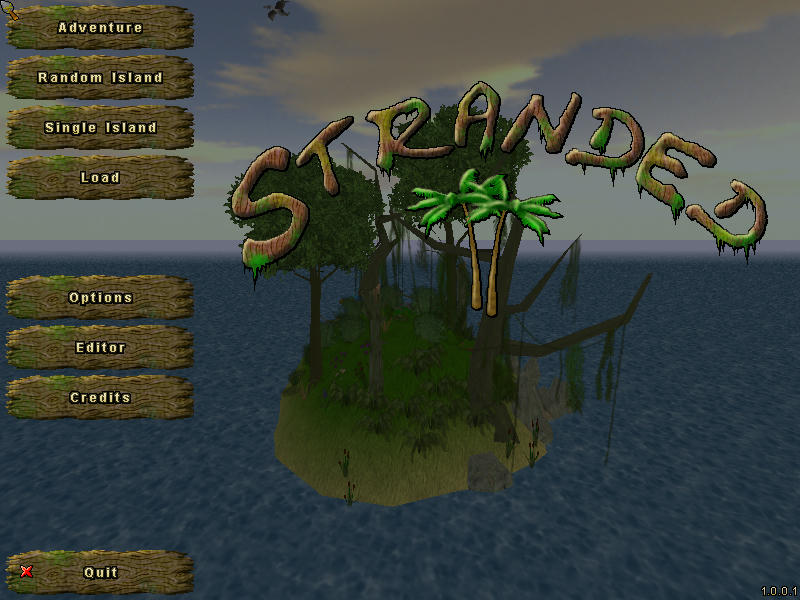 Pros

New Stuff

Good Graphics

Cons

Could be (and will be) improved upon
Я добавил, что обновление графики добавило несколько деревьев и ладоней из моды Cast Away, я добавил камни из Titanium v1.0.1.3, и я добавил несколько новых животных и несколько монстров из островов Stranded 2.5.
Spoiler

Download
29 Загрузок!
пожалуйста, оцените и ответьте, если вам это нравится.
постскриптум пожалуйста пришлите мне несколько моделей b3d, если вы хотите увидеть их в моем мод
Что я должен добавить, чтобы сделать это лучше?
Я использую перевод Google для этого, потому что я не говорю по-русски
edited 5×, last 11.10.17 06:49:07 pm

Quote:
After passing my 1 year mark months ago, I decided I wasn't Fresh here anymore, so I changed my name

Gaios
Security Supporter
Offline

Можете мне пососать

This community is a meme.

Fraizeraust
Moderator
Offline

Do you realise posting in other language than English/German here is forbidden? I really hope you do otherwise take a look at the rules twice if you're unsure.

Trashed.

1